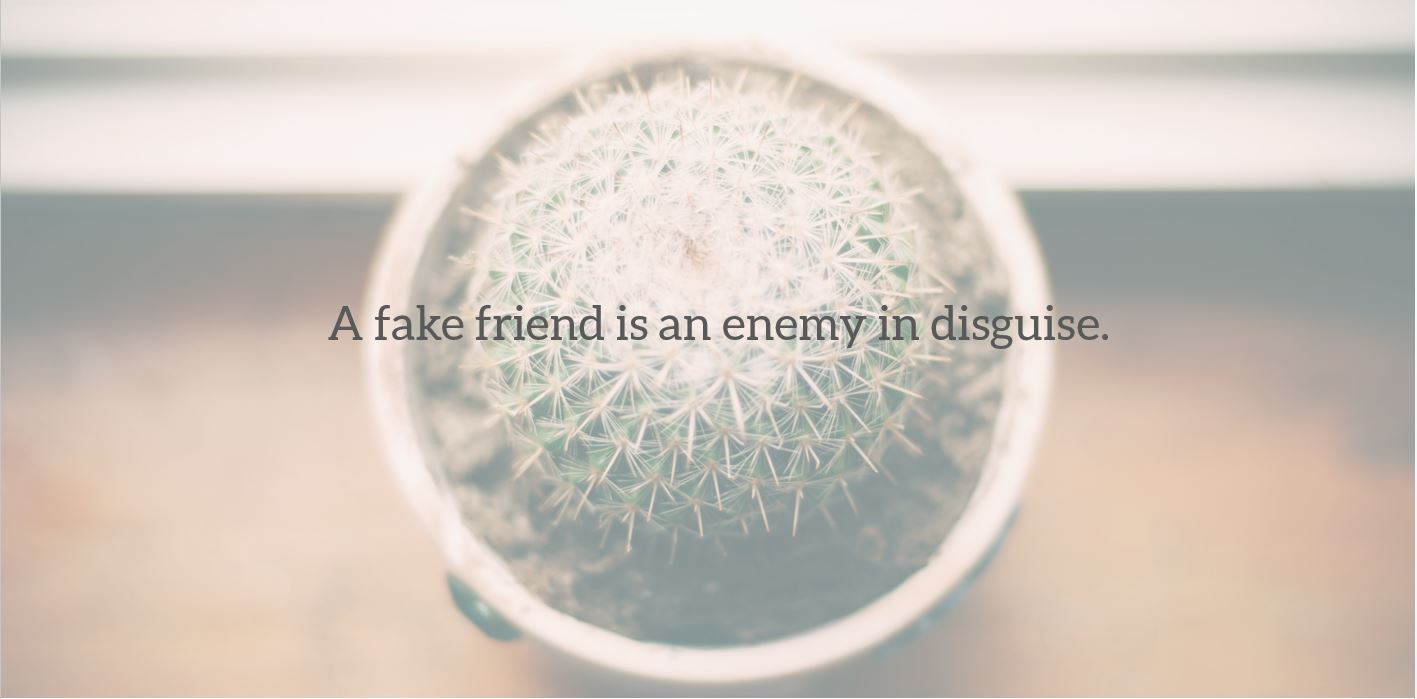 In today's social media climate, appearing 'popular' can seem almost as important as it did in your schooldays. Businesses want to show themselves to be thriving, relevant and successful. Unlike your peers at school, though, platforms like Twitter and Facebook represent popularity as a numerical statistic which provides a sense of authority and general success.
The way we acted in our teenage years appears to persist in our modern online culture, and it is little surprise that businesses are tempted to try to purchase popularity. Many of us will have been approached digitally by dubious characters promising to give us 10,000 new Twitter followers in return for a suspiciously small fee. They use their bot technology to breach social network rules and quickly add thousands of followers to your account – naughty perhaps, but value for money. Or so it would first seem.
While buying this sense of popularity may come with an initial buzz of gratification, this method of boosting fame can be seriously detrimental to a brand. Not only do these followers get automatically identified and deleted by the social network administrators, this will also create a permanent mark on the history of your account. Social media platforms use algorithms which distinguish fake followers from real followers. It's estimated that Barack Obama, the 3rd most followed person on Twitter with over 65 million followers, has around 20 million that are fake. When it comes to buying followers, it's the deception associated with paying for them that causes the damage. In our experience, this association if uncovered will be far more detrimental to your brand than the short-lived kudos of boosting your numbers.
… an intern had tried to impress the boss by adding thousands of followers
Fake accounts can easily be detected through a range of free tools such as statuspeople.com. Tools like this can make businesses who buy followers a target for the 'Hall of Shame' – a list of businesses that have tried to employ underhand tactics to artificially increase their status online. And this Hall of Shame is well indexed on Google. One of our clients came to us reporting that they had a bevy of false followers which they wanted to be removed. Google was indexing their account on the Hall of Shame – a place no company wants to be – and their discreditable entry appeared indexed above their organic URL entry on Google. It was subsequently discovered that it was an intern who had tried to impress the boss by adding thousands of 'zombie' followers to their company's feed for a nominal payment. Fortunately, we know how to fix both of these problems: removing fakers and having the Hall of Shame entry removed. In this case, we could continue to run their account professionally and successfully.
Follower relevance
Another unscrupulous method of accruing false followers is using tools like Twiends.com. This model is based on a follow-back principle where you receive points for following real people, can offer points yourself and you can use these points to incentivise following from others. These followers are a combination of real and fake, but real ones may be teenagers or individuals with dubious motives and backgrounds and who will fill your feed with irrelevant tweets. Likewise your audience demographics (available from Twitter Analytics) will become polluted and valueless. Moreover, many of these followers will quickly unfollow you for a similar reason – the content you're tweeting about just doesn't interest them. If you are using social media to engage your target audience, then followers acquired this way are of no use to you.
The sudden slump in followers which invariably follows a 'points purchasing' method is a clear indication that your social media presence isn't what it claims to be. This can result in being unable to manually follow anyone because the ratios of following and follower are uneven. The technique can also put your real followers in danger. Many fake profiles engage in scams which can be used to gather passwords and other personal information. The result can be automatic posting of Direct Messages to all of your followers, including those who are legitimate. People's social media accounts can be hacked from such infiltration, and can this can in turn lead to serious identity and credit card fraud. If you really care about your customers and clients, you won't want to expose them to this risk.
Given that many businesses seek to establish a sense of trust and authority through Twitter, these techniques can defeat the very purpose of social media engagement
Both of these techniques can be exposed by anyone inspecting your company's Twitter growth. Being associated with buying followers will not only hinder your ability to look credible as a business but also prevent you from eventually becoming a Verified twitter account. Verification allows your real followers to know it's your genuine account when they wish to engage with you on social media. Furthermore, using these underhand tactics can result in your account being classified as 'spam' and being permanently blocked by Twitter. Given that many businesses seek to establish a sense of trust and authority through Twitter, these techniques can defeat the very purpose of social media engagement. It's the crime that really doesn't pay.
Perform a quick search and you'll see how many companies, pop stars and even individual's accounts have been exposed for using false followers. If you don't have the time to spend researching and contacting real potential followers then there are social media agencies who can take care of it for you professionally and ethically, meaning you don't run the risk of harming your brand by taking shortcuts. Thank Social can grow your account legitimately and quickly using our in-house tools and professional social media content.