WHY SHOULD I USE YOU?
We do so much more than posting content on social platforms. We work hard to steer your social strategy towards meeting your business objectives. Why get an amateur to do the work when you can get a trained expert?
Avoid outsourcing social media to agencies who bolt social media onto their existing services (marketing, PR, advertising) as they'll invariably provide a diluted service. There's nothing diluted about the service we offer. We have designated time and resources to enjoy social media as our full time occupation and we concentrate specifically on meeting the objectives we've defined with you – whether that's generating business leads or making you a thought leader in your field.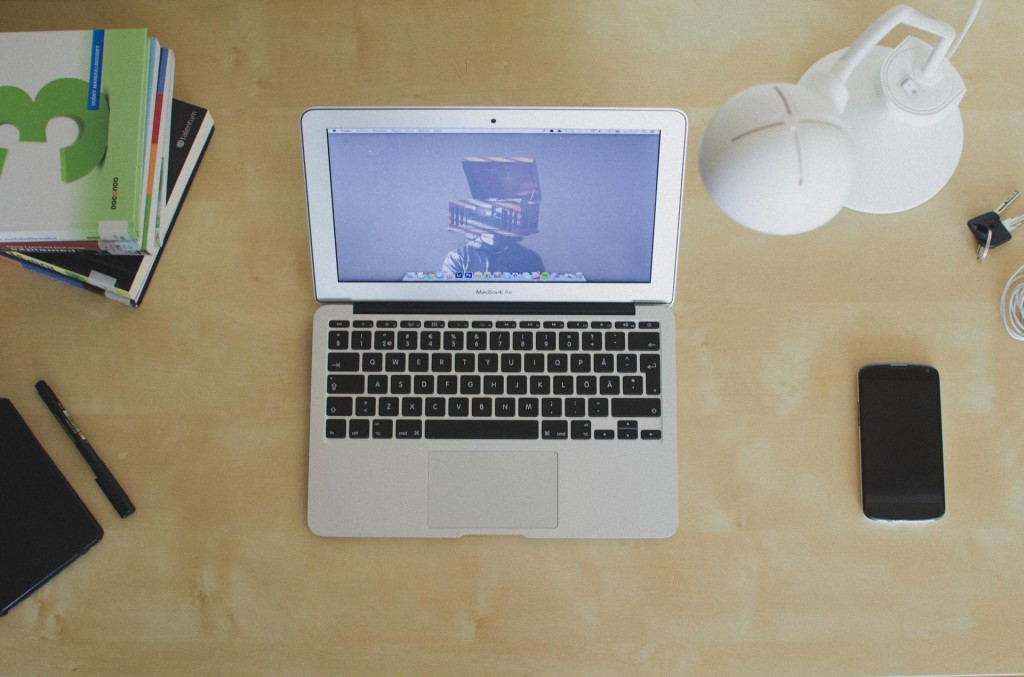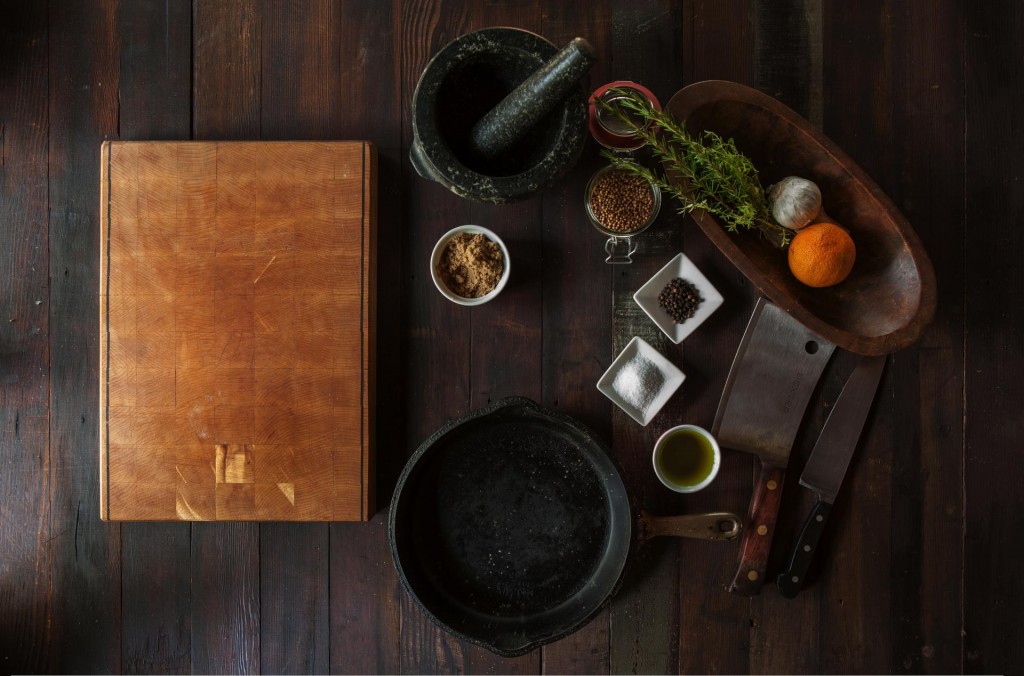 HOW DO I KNOW SOCIAL MEDIA IS GOING TO WORK FOR MY BUSINESS?
Unless your business doesn't involve people, there's no reason not to get social.
That's not to say that all social media platforms work for all business types. Rarely would we recommend Facebook for B2B business, for example. Our initial conversation is a great opportunity to talk about the different social platforms and what they offer. It's also the ideal place to air any fears or reservations you may have.
WHAT'S MY RETURN ON INVESTMENT?
Businesses move at different paces according to their popularity and existing brand penetration.
It's too general to conclude that social media is better for customer engagement than it is for customer acquisition, but there are certainly cases where this is true. One of our clients sells high value goods and services and if they secure a single client, our management costs are covered for a full year. Businesses move at different paces according to their popularity and existing brand penetration, and it isn't possible to generalise on how quickly a social media account can hit some form of critical mass or tipping point. But our experience is that we can start showing engagement very quickly indeed. We are more than just a boutique agency and have been accepted onto Microsoft's BizSpark programme because of the software we develop in order to target and accelerate engagement.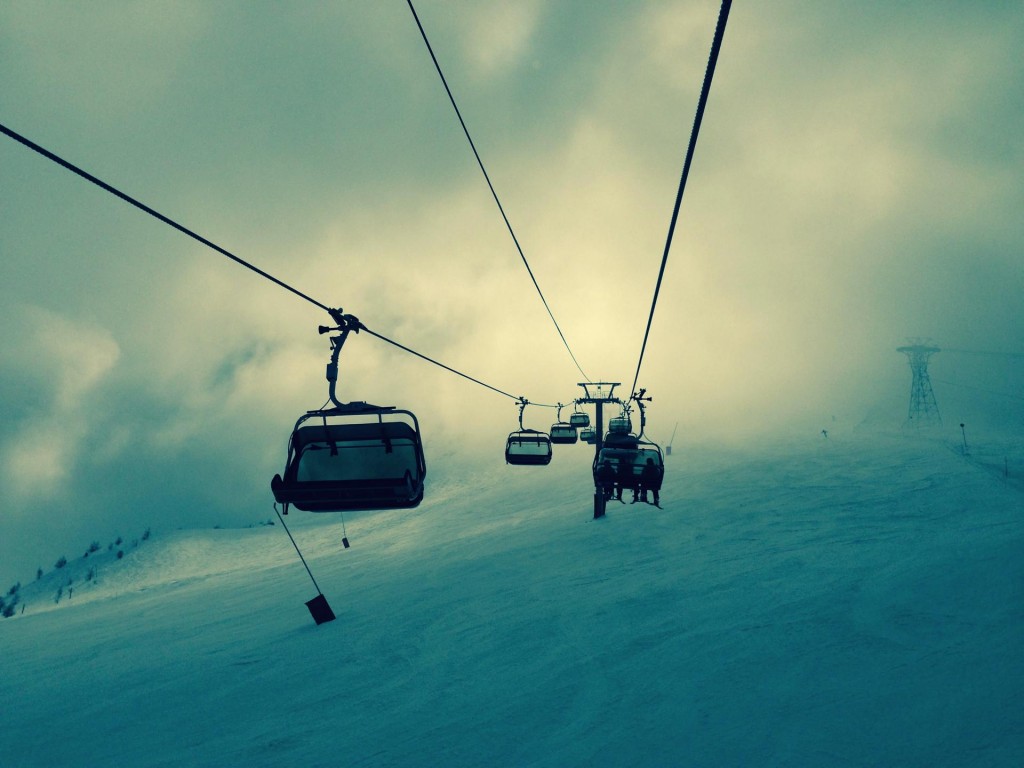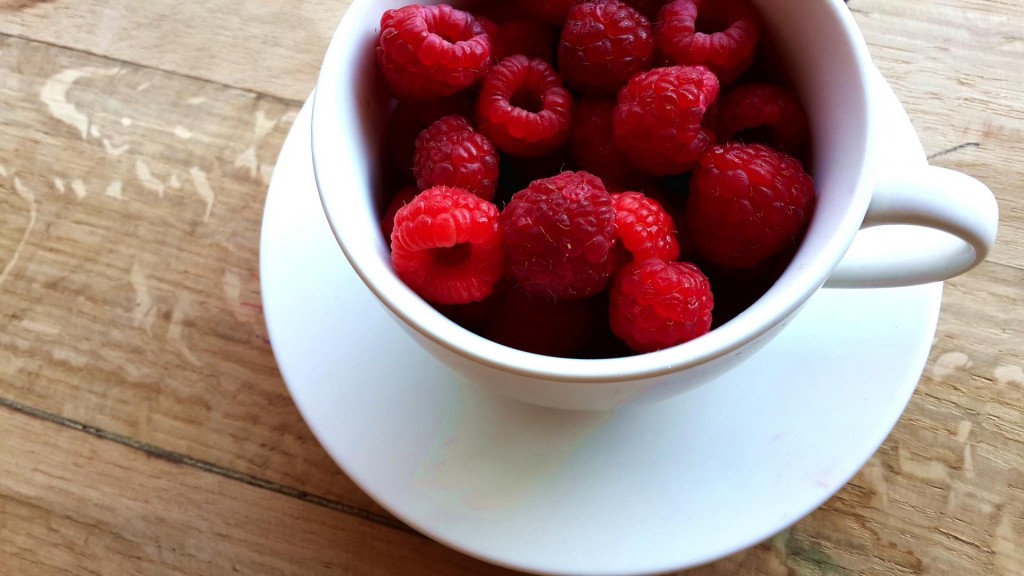 HOW MUCH DOES SOCIAL MEDIA MANAGEMENT COST?
This is calculated on a case by case basis.
Cost depends entirely on the scale of the project, number of social platforms managed and scale of interaction. We can help you decide how to optimise all of these in an initial consultation.
WHY SHOULDN'T WE KEEP OUR SOCIAL MEDIA IN HOUSE?
Keep an open mind. 'In house' doesn't mean quality or cost effectiveness.
Keeping business-based activities in house can be instinctive behaviour, but it doesn't always pay off. Outsourcing to a competitively priced expert can make a lot of business sense. Social media takes time, effort, consistency and demands constant attention and understanding. Don't give that task to someone inexperienced. Remember that your social media person is the outside face of your business, so it pays to ensure they know what they're doing.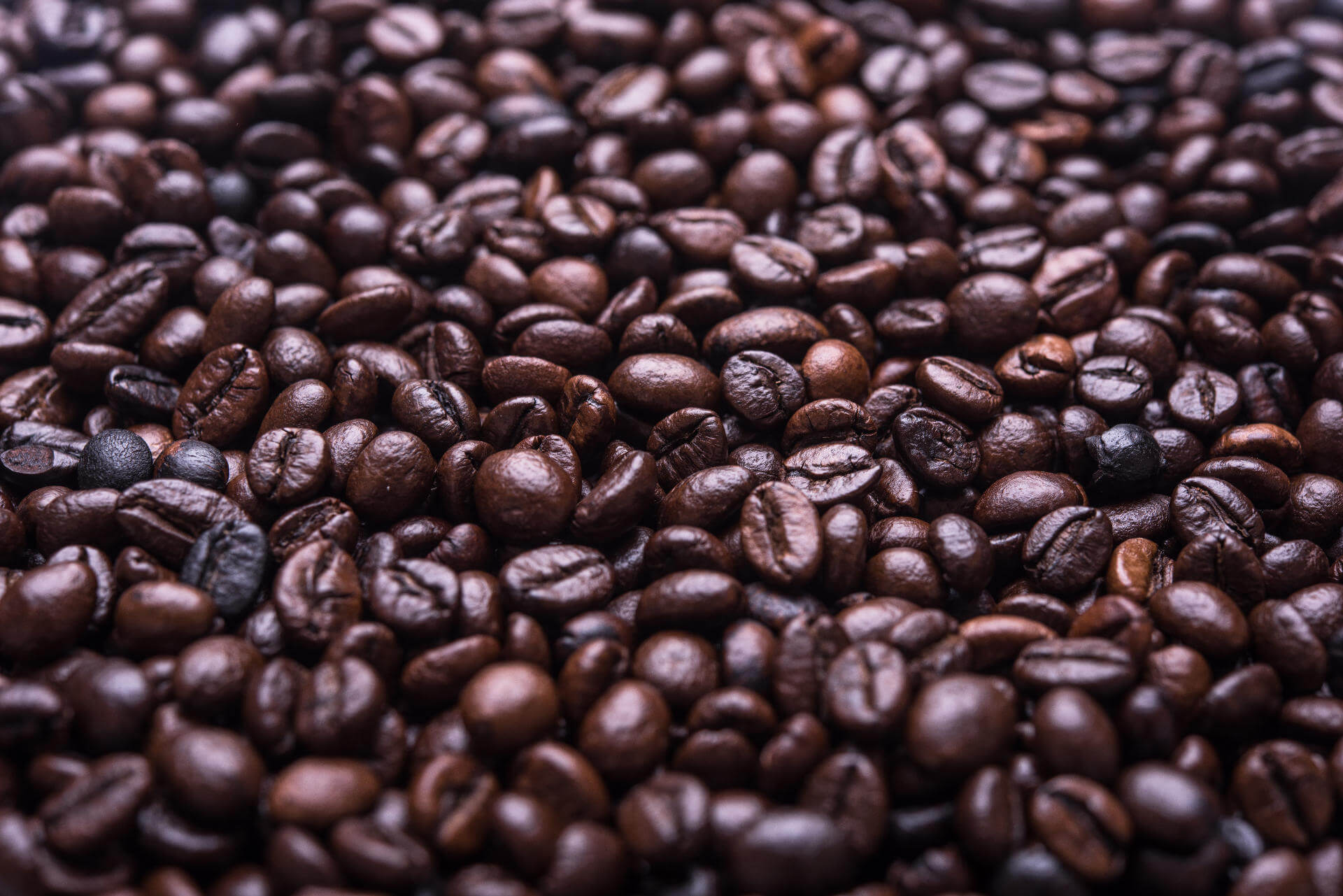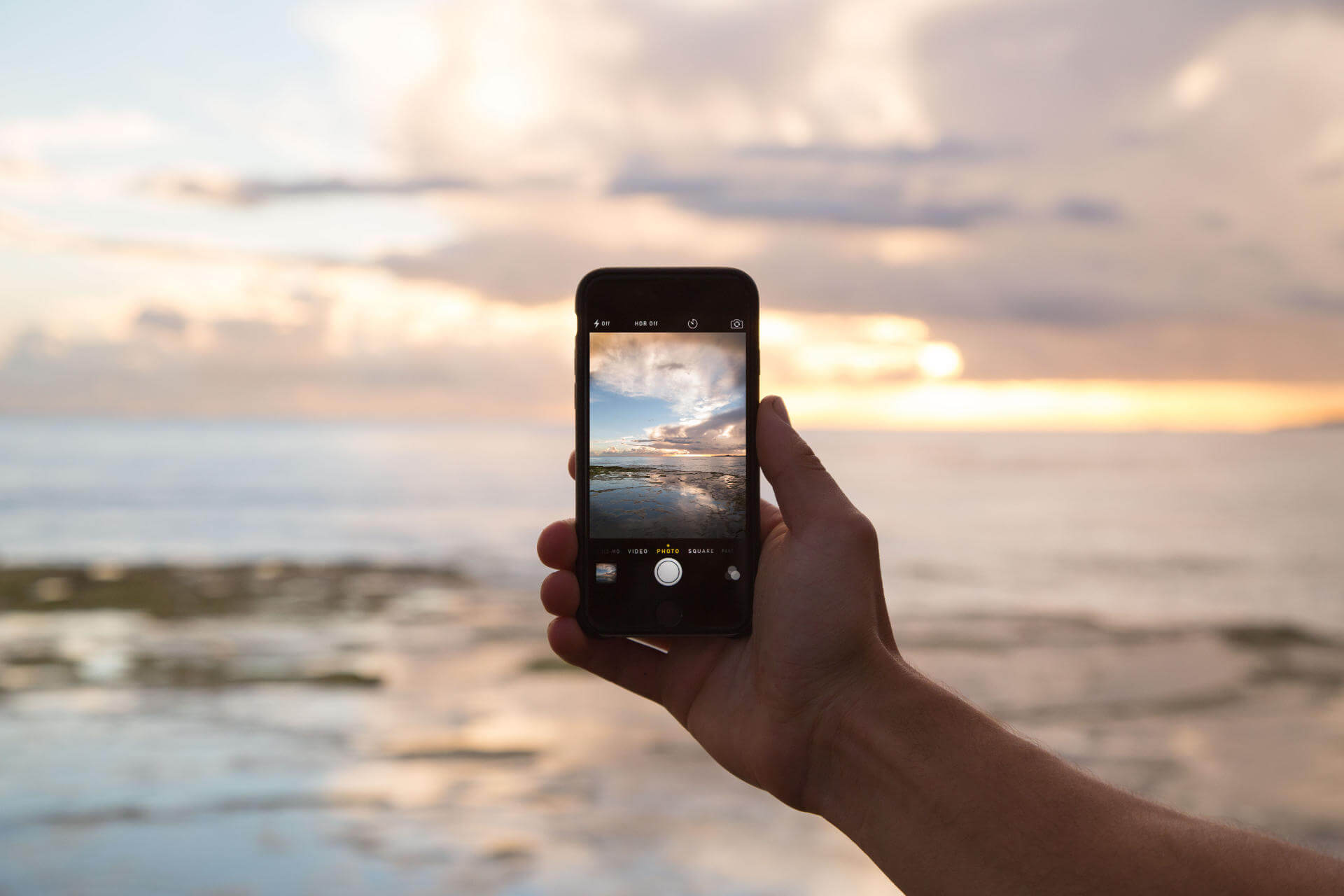 SO HOW DO WE KNOW YOU'RE DOING A GOOD JOB?
It's our job to make sure you're fully informed.
Our timeline-structured strategy allows you to keep track on our actions and our progress. We're easy to talk to and we make sure you understand the values of our strategies before and whilst we're getting stuck in. We can provide regular updates that are easy to understand and gauge – pointing out areas of particular interest and suggesting changes if need be. Amongst other things, we keep an eye on your competition and make sure you're doing a better job on social than they are.
HOW CAN WE MAKE SURE WE DON'T MISS OUT ON ANY POTENTIAL BUSINESS LEADS?
We always forward information that could be of interest to you and never let a potential lead slip through the net.
No matter which platform we manage, we always make sure to check both direct and public messages. We'll contact you via email if we see anything that may be of interest, whilst being sure we're not wasting your time. We have eagle eyes open for anyone who's on your business radar and we will actively seek to engage with the audience that interests you.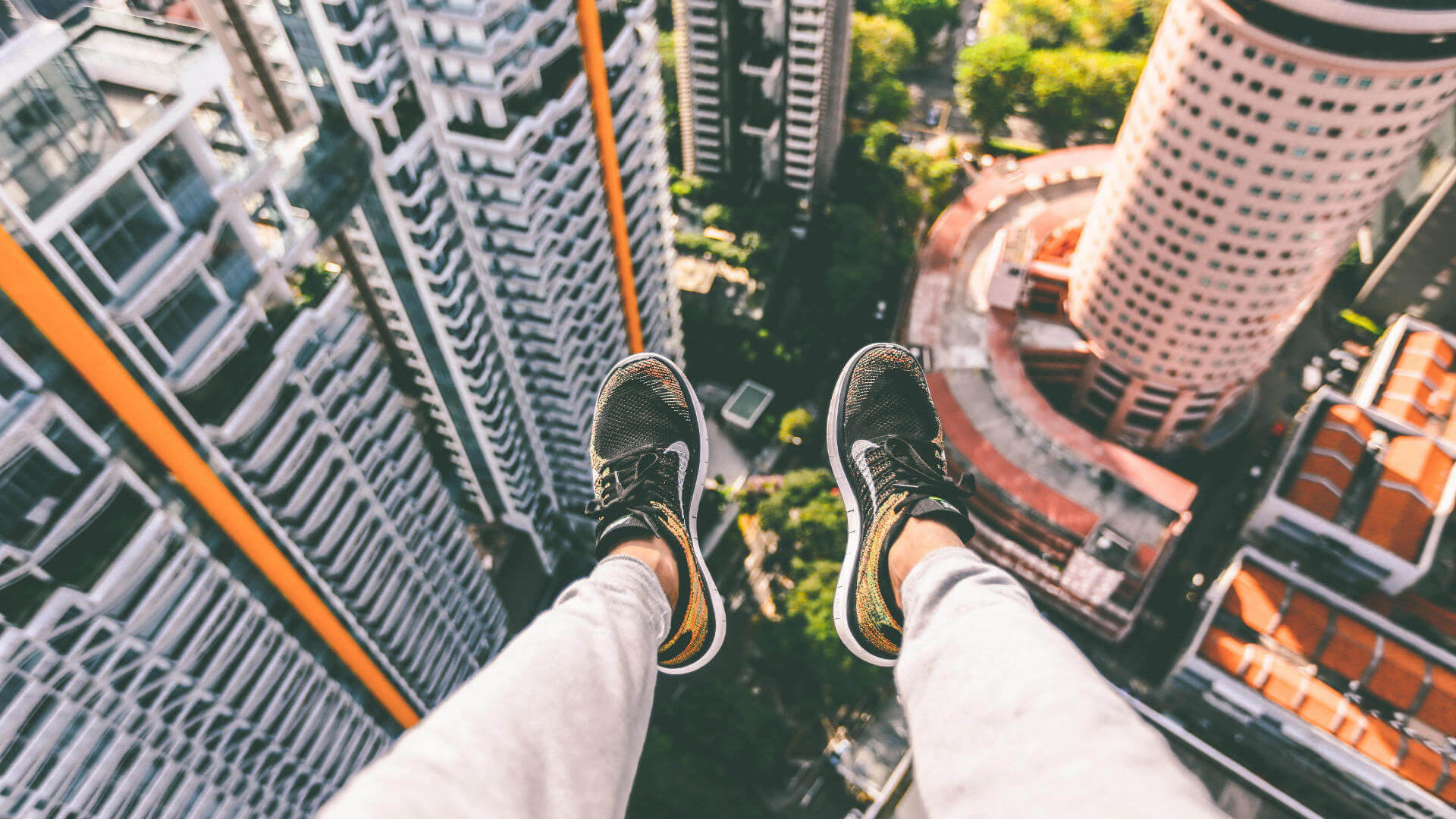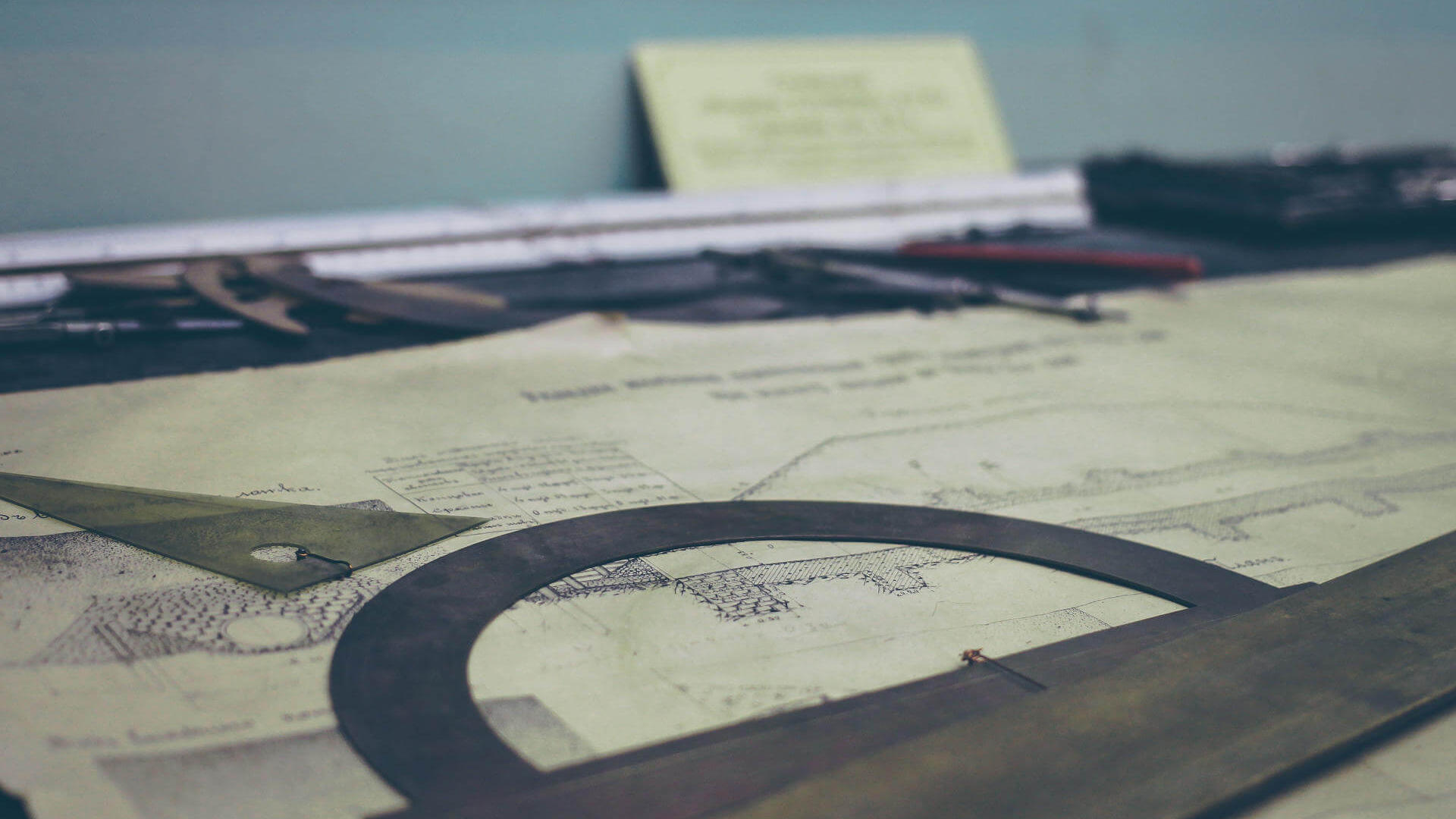 ARE BLOGS SOCIAL MEDIA – AND IS A BLOG USEFUL FOR MY BUSINESS?
We're increasingly asked by clients whether our team can help with blogging and we're happy to be able to say YES now that 'Thank Blog' is live.
Blogging is a huge help for search engine optimisation and can provide more detailed context to social media posts. We can also use social media to reach out to third-party bloggers to request that they post blogs relating to a client's business (incentives are useful here). This can aid search engine optimisation even further with backlinks coming into the site from subject-relevant blogs.
WHICH SOCIAL MEDIA PLATFORMS ARE MOST EFFECTIVE FOR B2B OR B2C BUSINESSES?
Similar sounding businesses can have very different social media needs.
Before we embark on any social media management, we run an initial exercise to understand all we can about the business in order to direct efforts on appropriate social media platforms. Only then can we devise a strategy that hits all the right notes. One of our prospective new clients is a consumer service mobile app that allows users to post sound bites on Twitter (a little like Instagram but for Sound), making the Twitter platform the ideal place to locate users who are most likely to engage with the service – but it's not always that easy. Another B2B client relies on recruiting retailers to use their software, and again, Twitter is proving a useful platform to reach out to new prospective clients as well as keep existing ones engaged. One of our first clients was a drinks company which had a consumer brand but sold through supermarkets and therefore wanted to appear credible, trustworthy, and established. The aim was to reach out and appeal to the supermarket chains. We ran ongoing consumer campaigns on Facebook and Pinterest but combined B2B and B2C efforts on Twitter. The result was Olympic team gold medalists standing in stadiums holding free drinks we'd sent them. In turn, this led to supermarkets taking the brand seriously and eventually stocking the drinks – a seemingly B2C campaign for the purposes of achieving B2B strategy.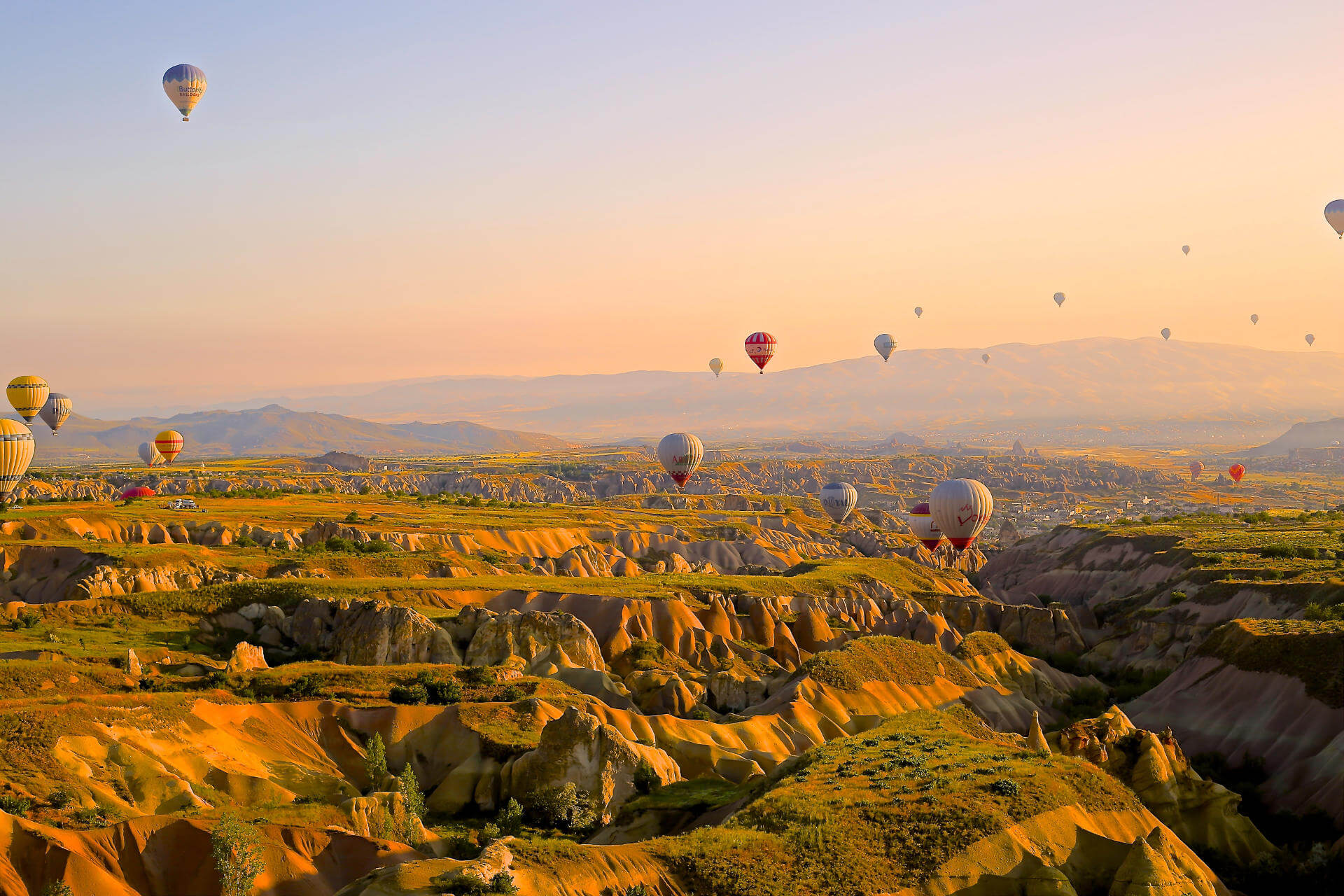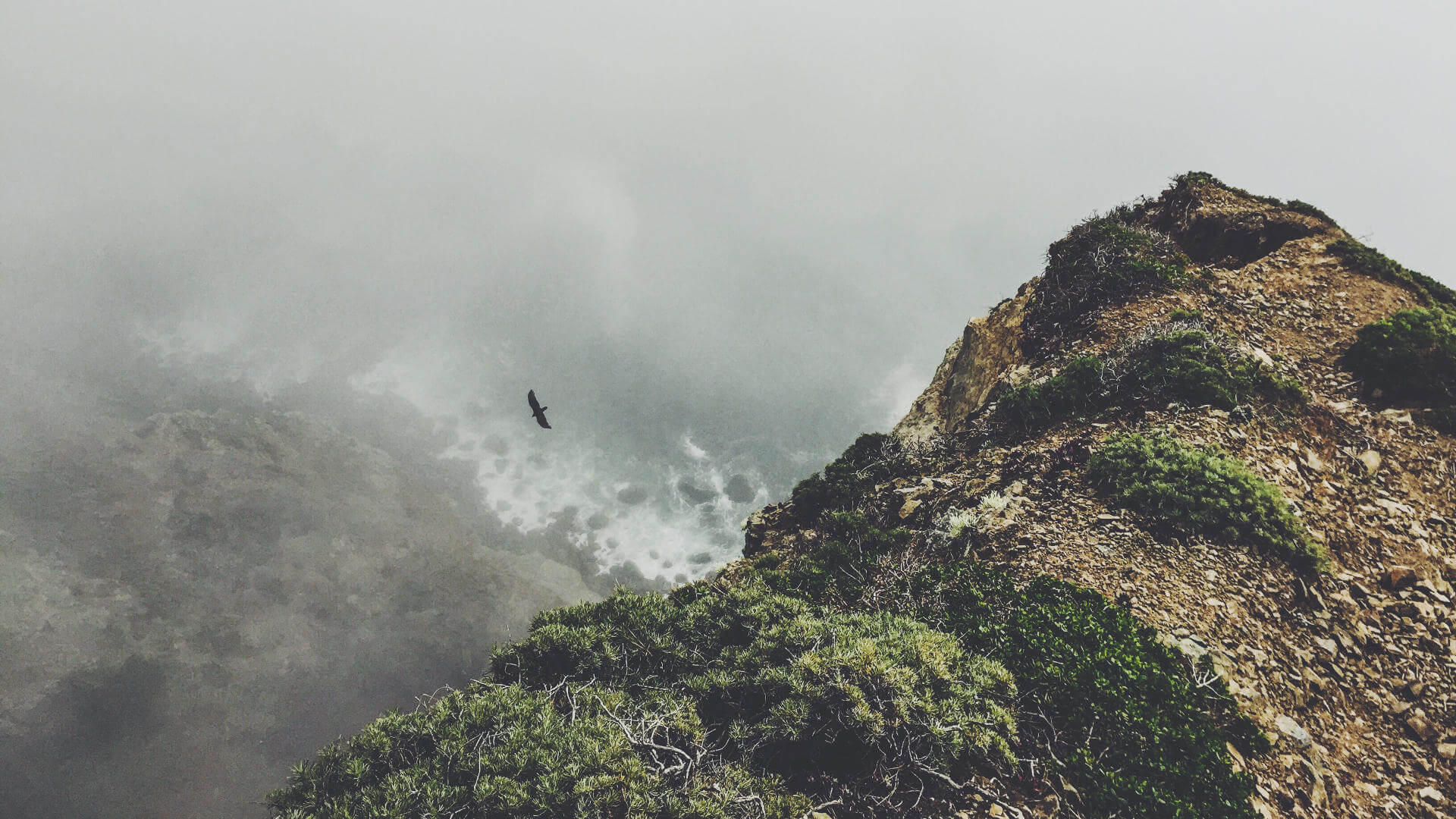 HOW DO YOU REMAIN 'AUTHENTIC' ON SOCIAL MEDIA?
We ask clients to keep us informed where possible about significant company news and events, so we can stay relevant and on the pulse.
During The Big Debate in Brighton, one of the speakers suggested that using a third-party management service like Thank Social might cause you to lose a sense of the brand's authenticity. This isn't true, thanks to a team of excellent and highly versatile writers who know how to establish an authentic tone of voice – just like a good freelance copywriter will do for a client. It can work both ways. One of our clients was a Managing Director who insisted on tweeting on occasion, and, while he was a charming and intelligent chap, his grammar and tone of voice was more akin to a teenage DJ than a prominent and successful business owner. It soon became evident to him that he was ready to relinquish control of his social media tasks. He soon admitted he was glad to have more time in his day – and he also enjoyed reading our daily tweets.
HOW DO SICK DAYS OR HOLIDAY IMPACT THE SERVICE?
They don't.
One of our clients came to us because they were frustrated that they had to manage their social media when their social media staff member was on holiday or sick. Our team of social media journalists use a rotation system so if our staff are sick or on holiday, you won't ever feel the impact.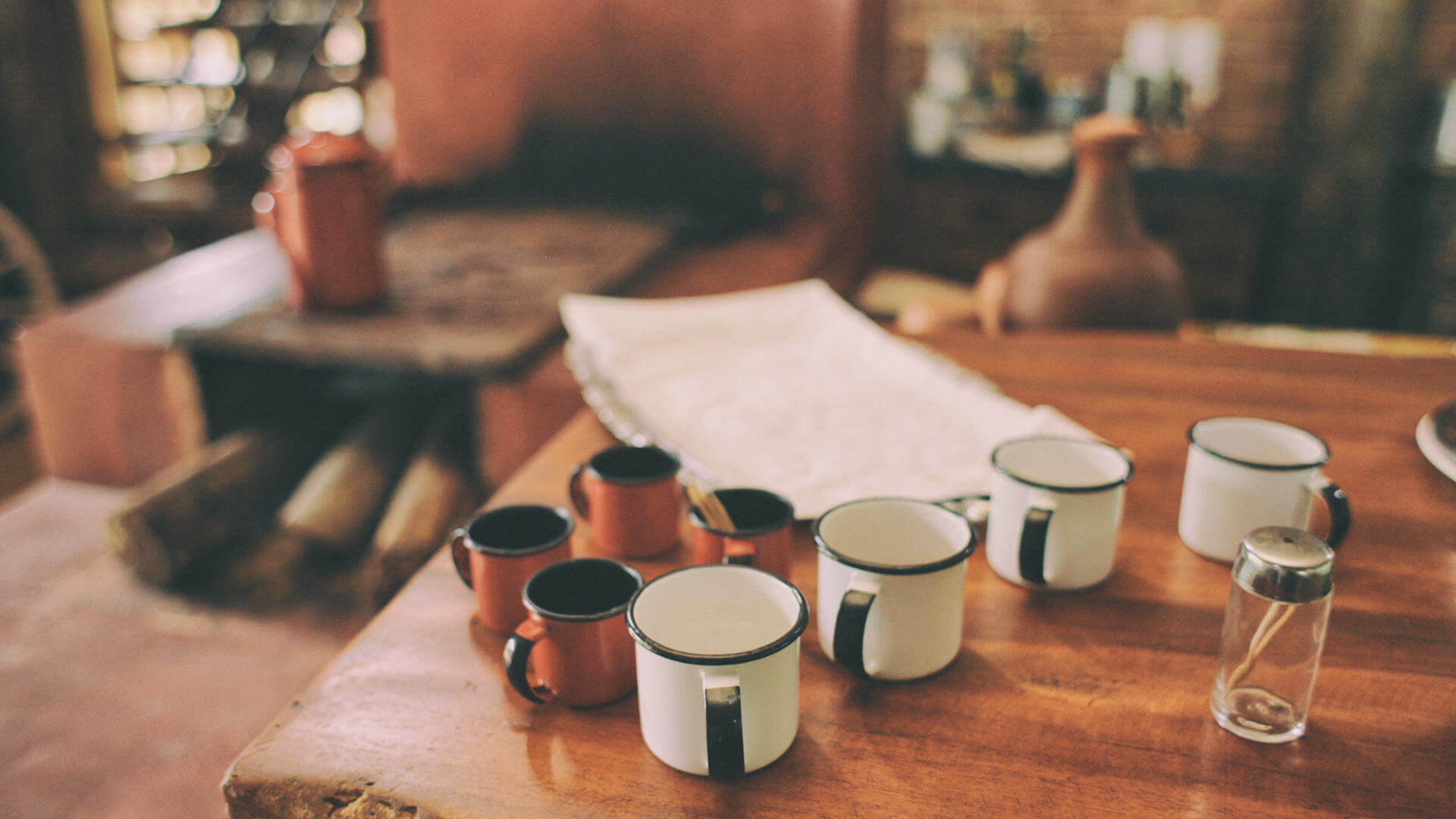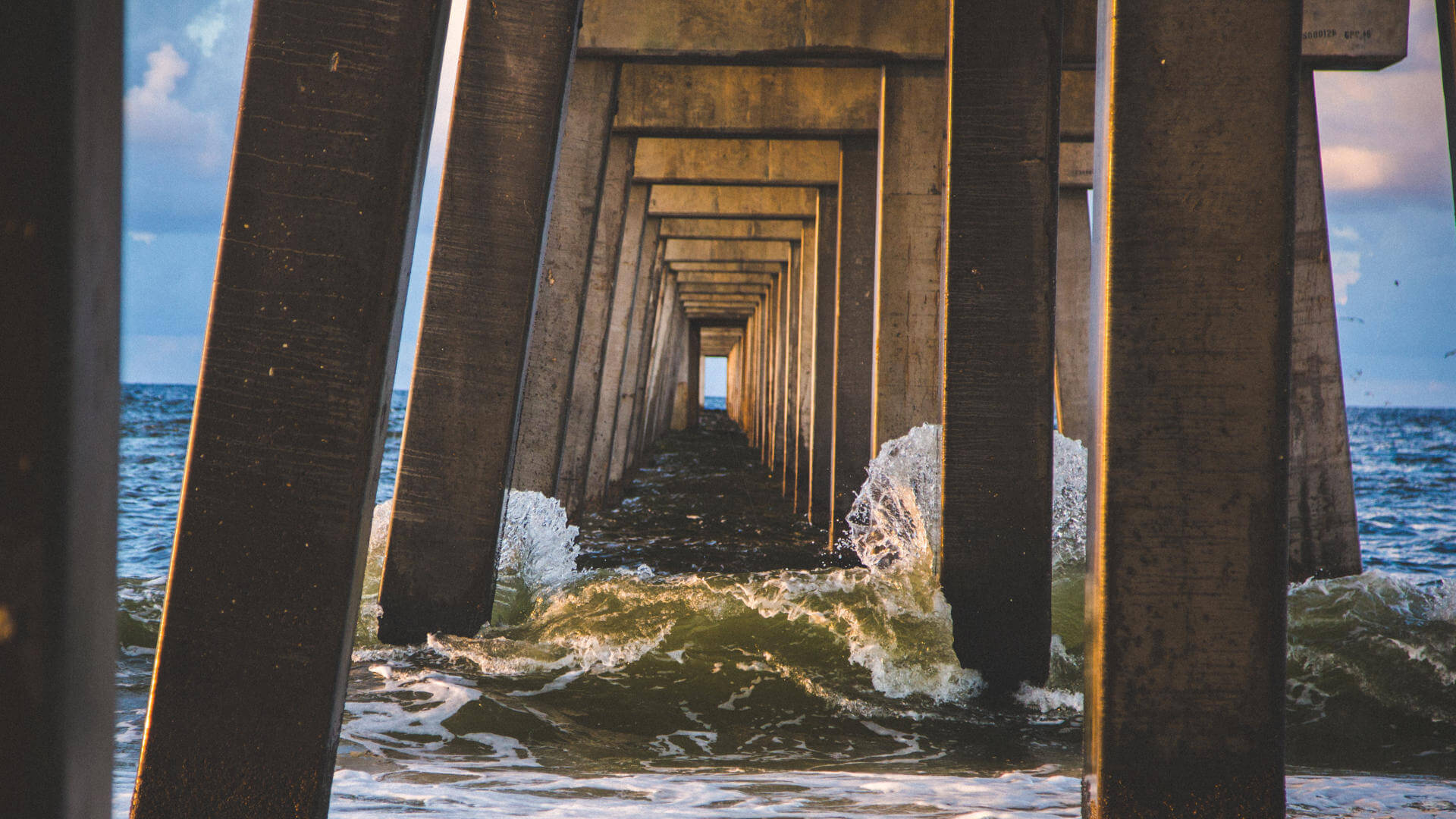 DOES SOCIAL MEDIA TAKE A LOT OF TIME?
Despite the compact nature of social media copy, good results require an investment of time.
Content needs to be sourced, processed and then made presentable in the most effective form across relevant platforms. For engagement to be maximised, constant monitoring of social media networks must be in place and a quality response at hand. This is why the most effective social media comes from dedicated teams.
DO YOU ADD IMAGES TO SOCIAL MEDIA?
Images improve engagement. Fact.
Images are a real asset to social media engagement – when used appropriately and meaningfully, just like textual content. Twitter reports a 55% increase in engagement when images are used, but again it is important not to generalise. Every account and every post must be tailored to the client and content. Unless otherwise specified, we source images online or from an increasing number of free sites – avoiding stock art at all times. High bandwidth and more powerful phones look set to make social video a powerful new tool. Thank Social clients have seen high engagements with B2C clients using Vine short video technology together with well considered imagery, either sourced from the internet or created in-house.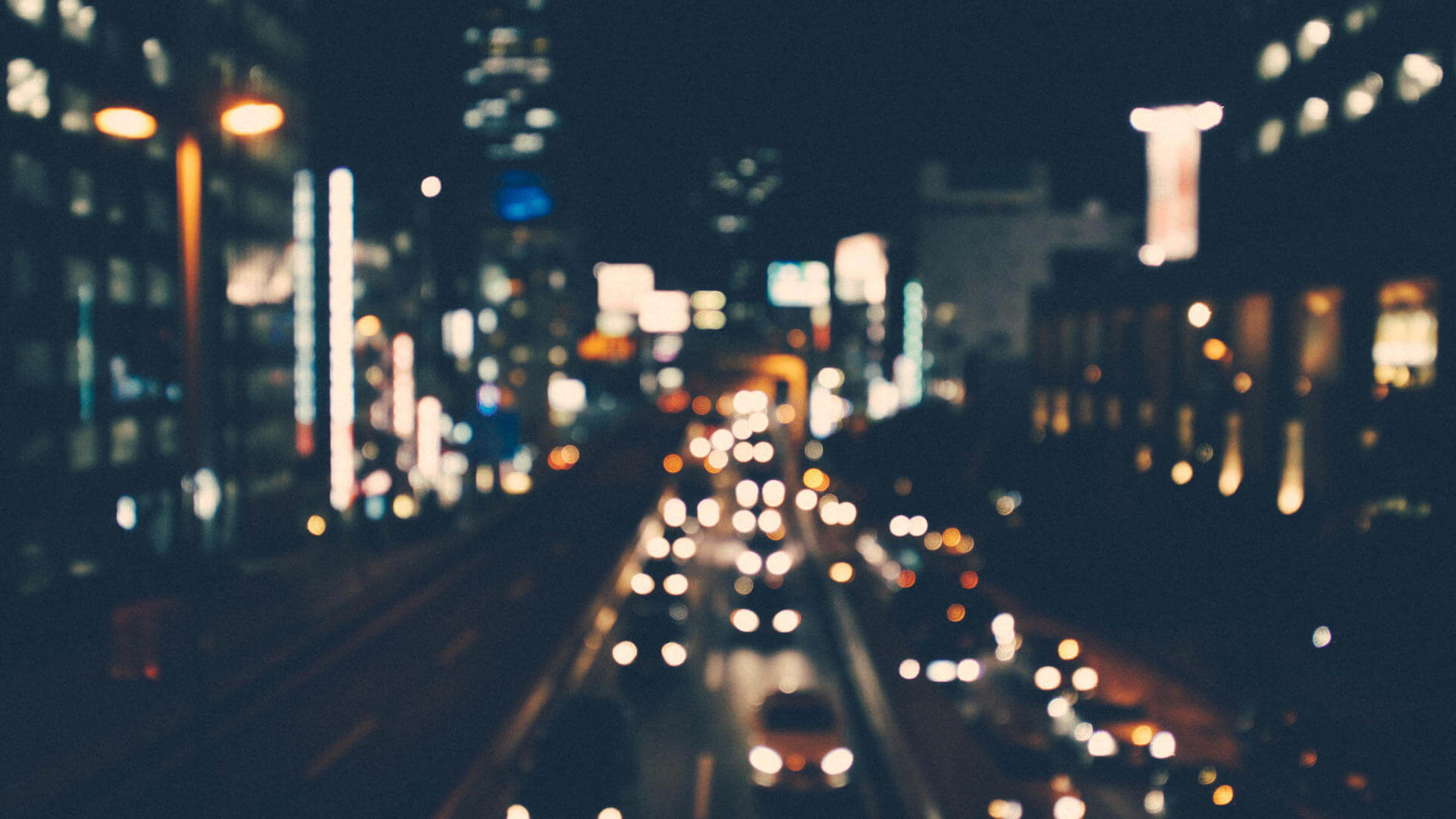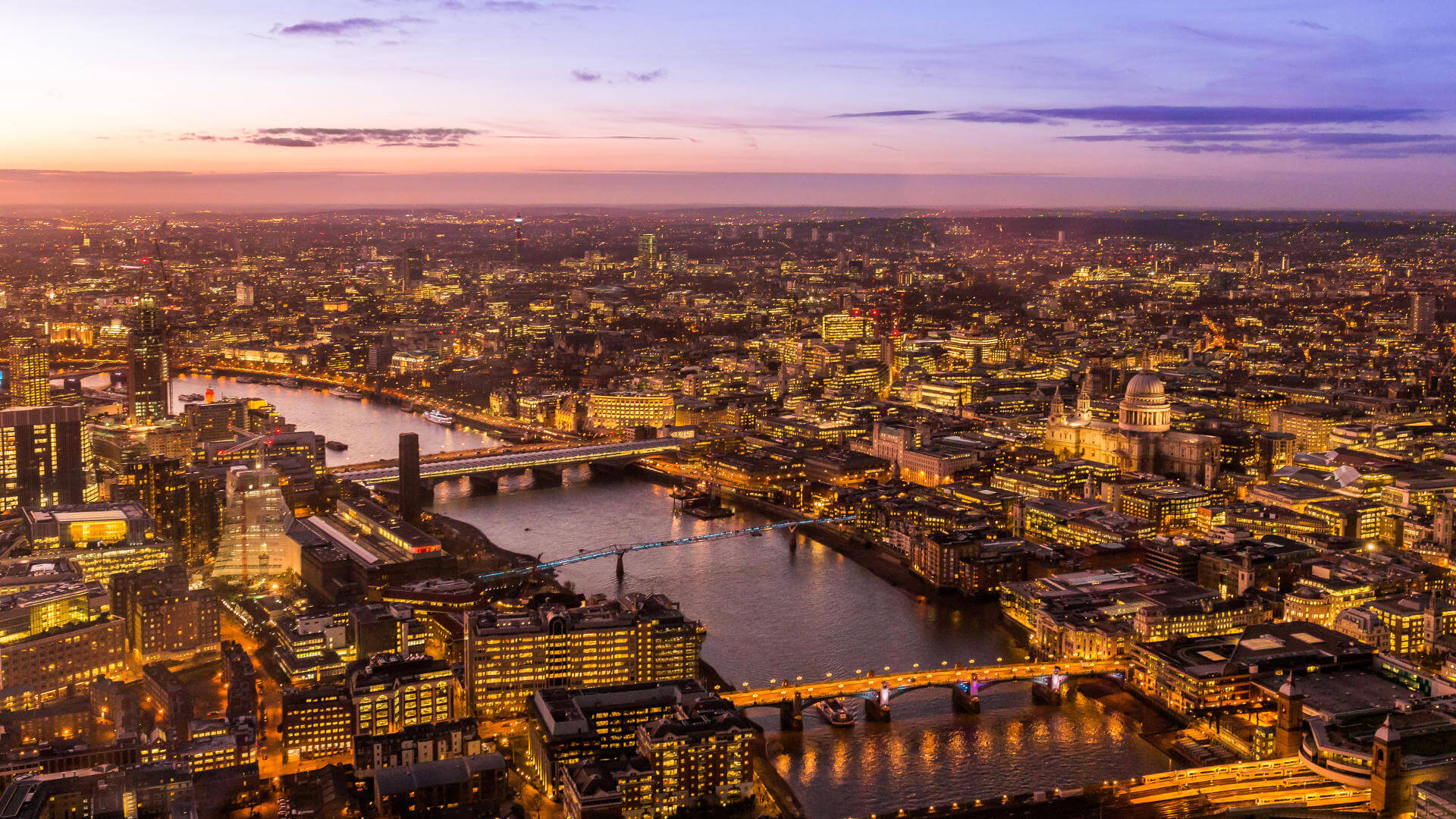 DO YOU PROVIDE PAID ADVERTISING AND WILL THAT GET ME ROI?
We don't provide advertising, but we have expert advice on hand.
We're not an advertising company but we have an expert in-house who has been involved in running sizable campaigns on Facebook with daily spend of up to £5k. We have recast that expertise into our daily practices for running campaigns and are developing tools to perform some of this targeting as part of our core service.
Facebook's marketing goes from strength to strength. While attending the Facebook f8 conference in California yesterday, we were interested to hear about new technology that enable adverts to appear to retail customers after they abandon shopping carts. There are a number of innovative systems marrying retail transactions to Facebook adverts – and a lot of advertising options on the major platforms.
It is hard to generalise about ROI from advertising. A local tattoo artist said that she gains a tremendous amount of business using Facebook advertising and spends £20 a day, whilst a coffee shop chain said that they had spent £500 on video promotion but had not really been able to see a return on investment.
We can provide premium shareable content and work with your chosen advertising partner to maximise your budget.